20 января 2018 года в 7:00PM
Los Angeles Balalaika Orchestra with soprano Anna Belaya, baritone Vladimir Chernov, and Dr. Mark Goldenberg singing Yiddish favorites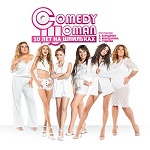 20 января 2018 года в 7:00PM
Palace of Fine Arts
Comedy Woman in San Francisco



20 января 2018 года в 8:00PM
John Hancock Hall
СТАС МИХАЙЛОВ в Бостоне!

20 января, 2018.
John Hancock Hall
180 Berkley St, Boston, MA
Начало в 8 вечера.

Tickets: https://mihailovboston.eventbee.com



21 января 2018 года в 3:00PM
Zipper Hall, The Colburn School of Performing Arts
Los Angeles Balalaika Orchestra with soprano Anna Belaya, baritone Vladimir Chernov, and Dr. Mark Goldenberg singing Yiddish favorites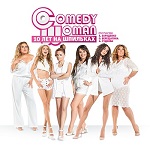 21 января 2018 года в 7:00PM
Wilshire Ebell Theatre
Comedy Woman in Los Angeles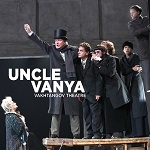 25 января 2018 года в 6:30PM
THE LOT cinema
"Дядя ВАНЯ" - сцены из деревенской жизни в 2-х действиях


26 января 2018 года в 8:00PM
Valley Performing Arts Center
Stravinksy's The Firebird caps a performance led by Thierry Fischer on January 26. The acclaimed conductor leads one of the world's most revered ensembles, the Royal Philharmonic Orchestra, featuring French cellist Gautier Capuçon.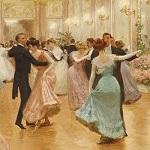 27 января 2018 года в 7:00PM
ASLA
SPECIAL RUSSIAN CHARITY BALL sponsored by Assembly of Russian Nobility, Chapter of Western USA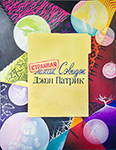 27 января 2018 года в 7:30PM
Arlekin Players Theatre
Мы приглашаем вас на постановку комедии Джона Патрика. Это трогательная пьеса-перевертыш, полная сюрпризов ... и электричества!
Come see our production of a heartwarming comedy by John Patrick! It is a touching story full of surprises... and electricity!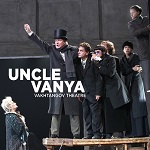 28 января 2018 года в 7:00PM
Claremont 5
"Дядя ВАНЯ" - сцены из деревенской жизни в 2-х действиях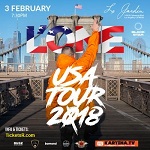 03 февраля 2018 года в 10:00PM
Le Jardin Hollywood
3-го Февраля в Лос Анджелесе состоится большой сольный концерт рэпера L'One. L'One — вне всяких сомнений, один из главных героев русского рэпа.